Registered in England & Wales (No. 10265458)

London Civil Engineering Consultancy (LCE) is an independent firm specialised in transport planning and traffic engineering services through direct consultation support or outsourcing.
LCE vision is to deliver the best technical value at an optimized cost.
 
LCE is successfully operating in UK and the middle east since 2010, creating long-term partnership with public and private sectors.
The technical team members of LCE are a group of senior and principal transport planners with extensive experience in:
Traffic Impacts Analysis and Studies;

Traffic Micro-simulations/ Macro-modelling;

Temporary Traffic Detour Design.

Highway Design

Traffic Safety Auditing;

Parking Analysis and Studies;

Pedestrian Movement Analysis and Studies;

Public Transport Analysis and Studies;
We have carried out several studies to major clients such as: Bechtel/Riyadh Metro Project; Abu Dhabi airport Authority/DAR Al Handasa-Shaer Partners, Dar Al-Riyadh/Ministry of Housing, Al Mahana Architects, and King Saud University.
If you are interested to discuss further details with us or for more information about our services and projects, please feel free to contact us on: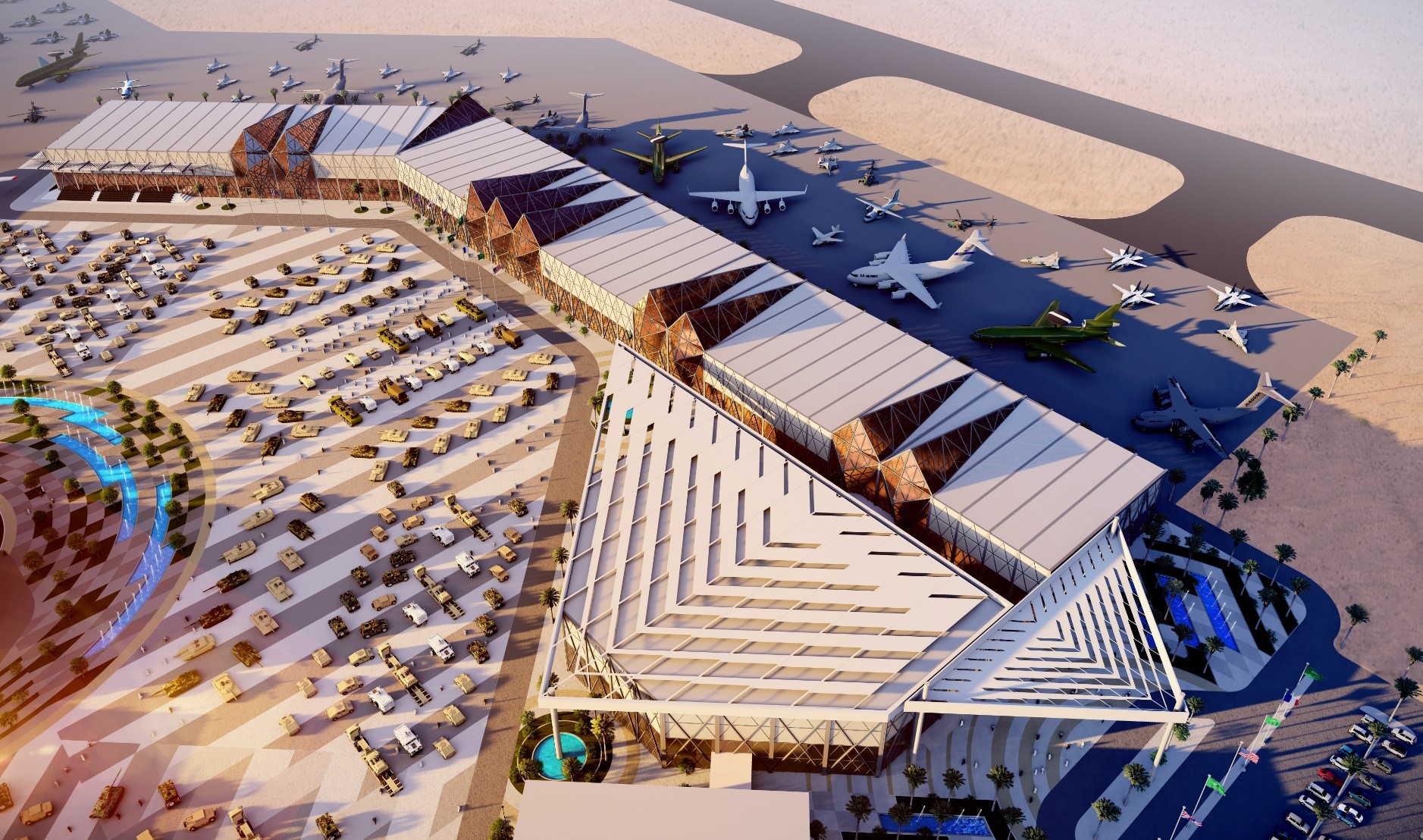 40 Ensign House, Juniper Drive
SW18 1TA, Wandsworth, London, UK
Mobile: +44(0)748 175 8046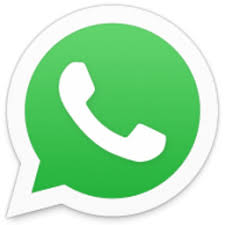 Landline: +44(0)207 228 5172